How to use Bath Brush?
Why use Bath Brush?
A bath brush is a tool designed to help exfoliate the skin and remove dead skin cells on your body.
Using a bath brush regularly can help leave the skin looking and feeling smoother and healthier.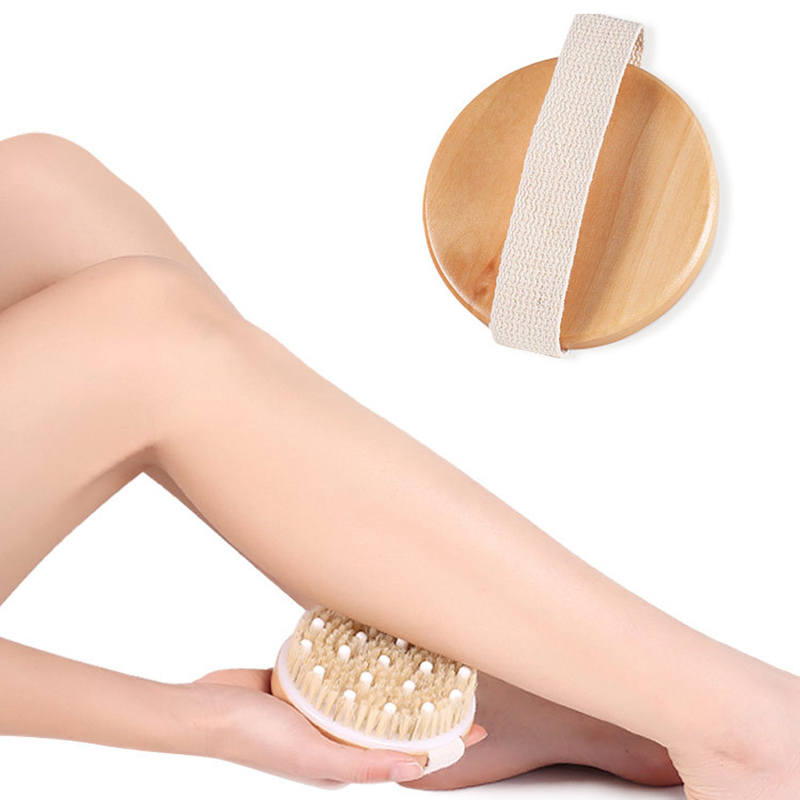 What a brush made out of?
The bristles on the body bath brush are usually made of natural materials such as bristle and sisal or synthetic materials.
Handle could be made from Bamboo/wooden/ ect.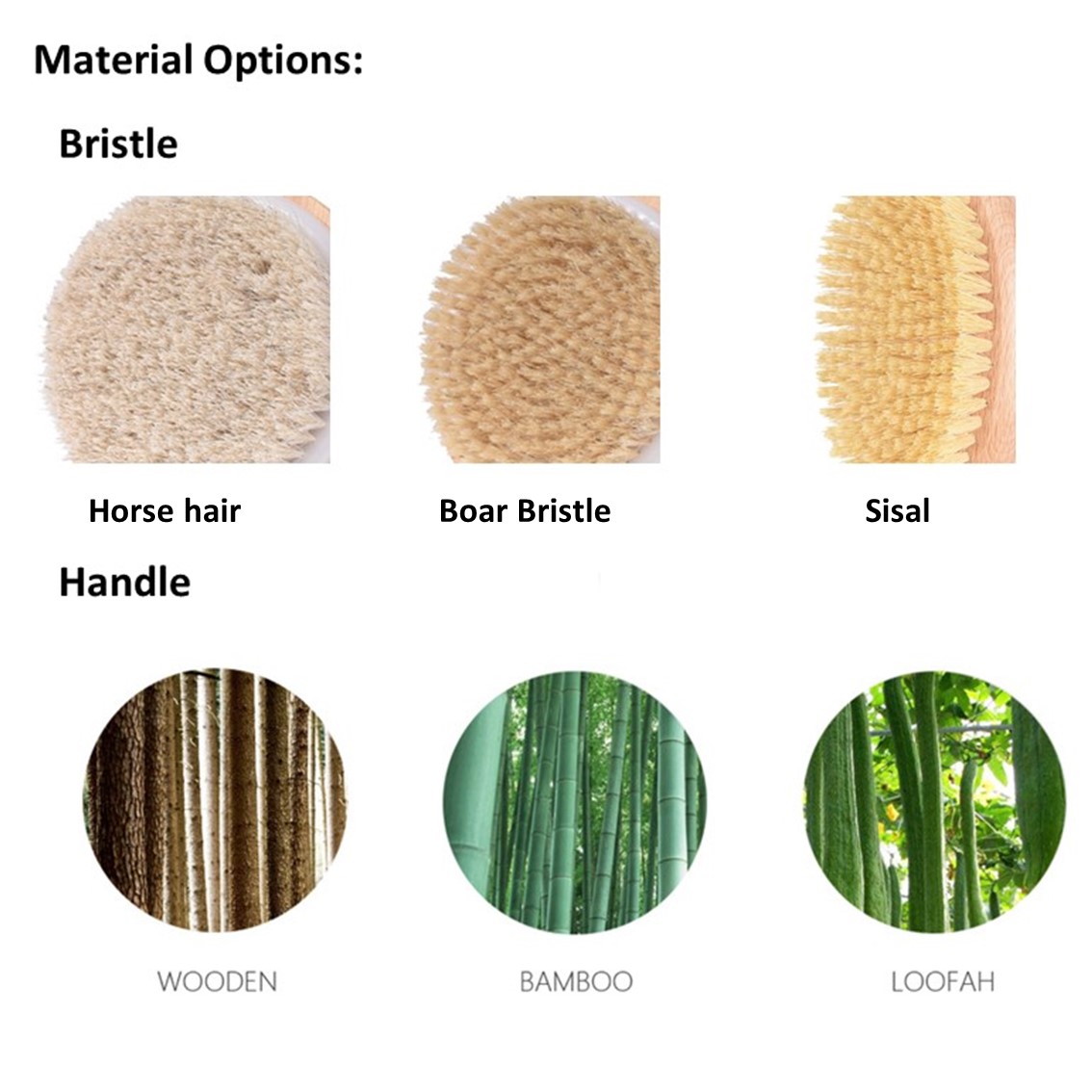 Type of bath brush for spa type as below: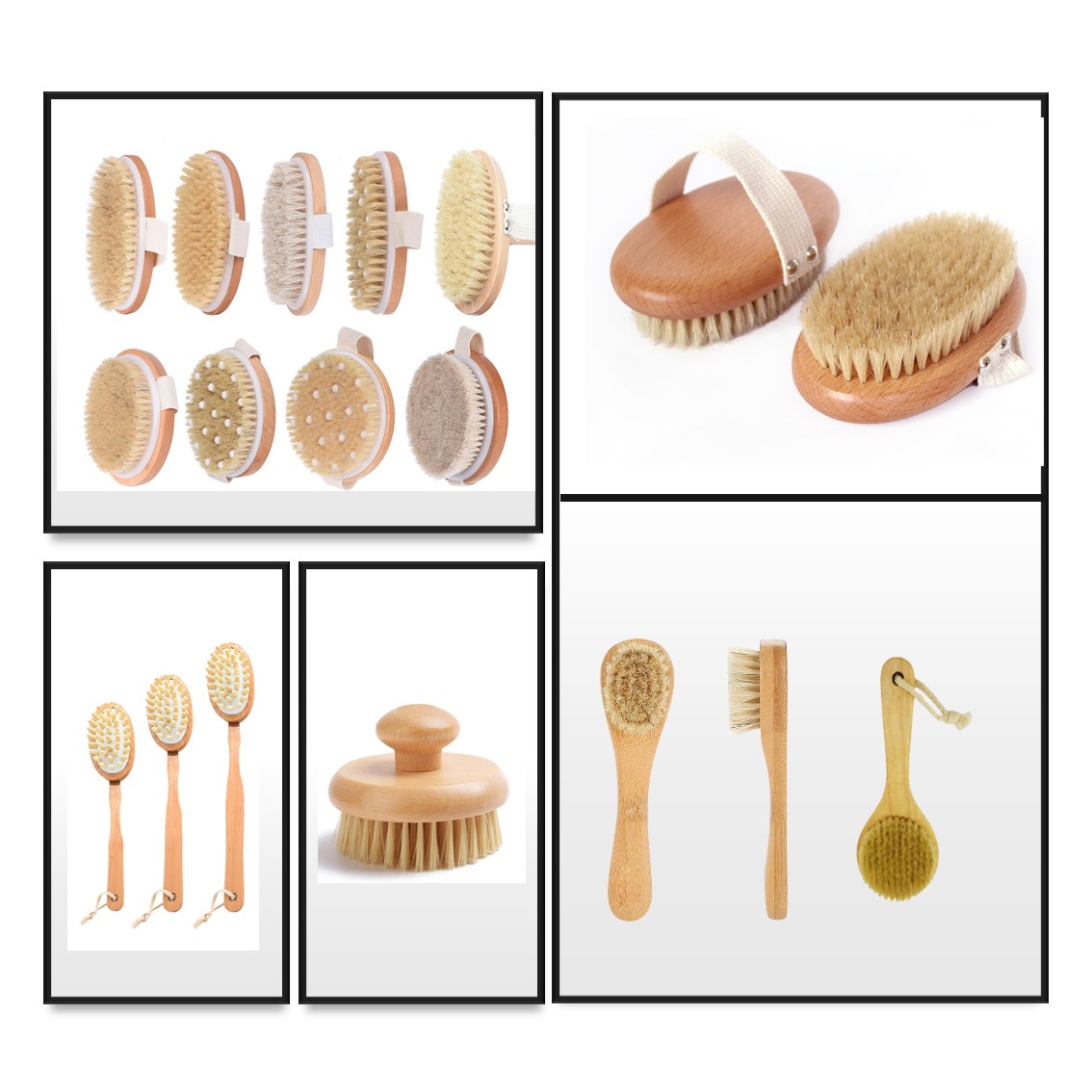 To use a bath brush, wet it with warm water and apply soap or body wash. Gently scrub your skin in a circular motion,
starting at your feet and working your way up your body. Be sure to pay extra attention to rough or dry patches of skin.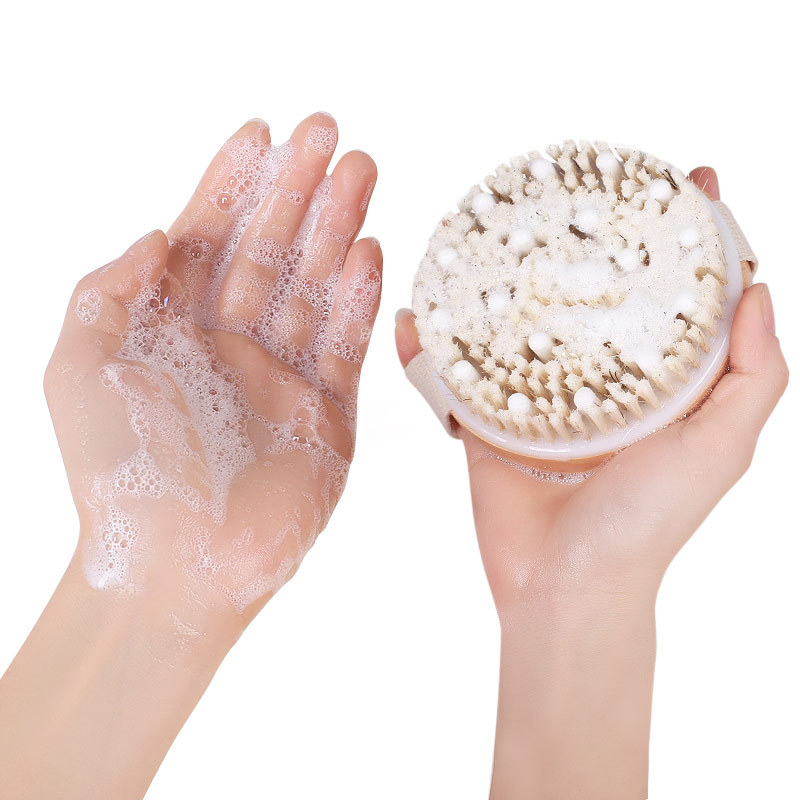 We could also provide your order with private logo and package.
Welcome to contact us for more designs.
Whatsapp: 008613816031007