China International Import Expo
The second China International Import Expo will be held at the National Exhibition and Convention Center in Shanghai from November 5 to 10, 2019.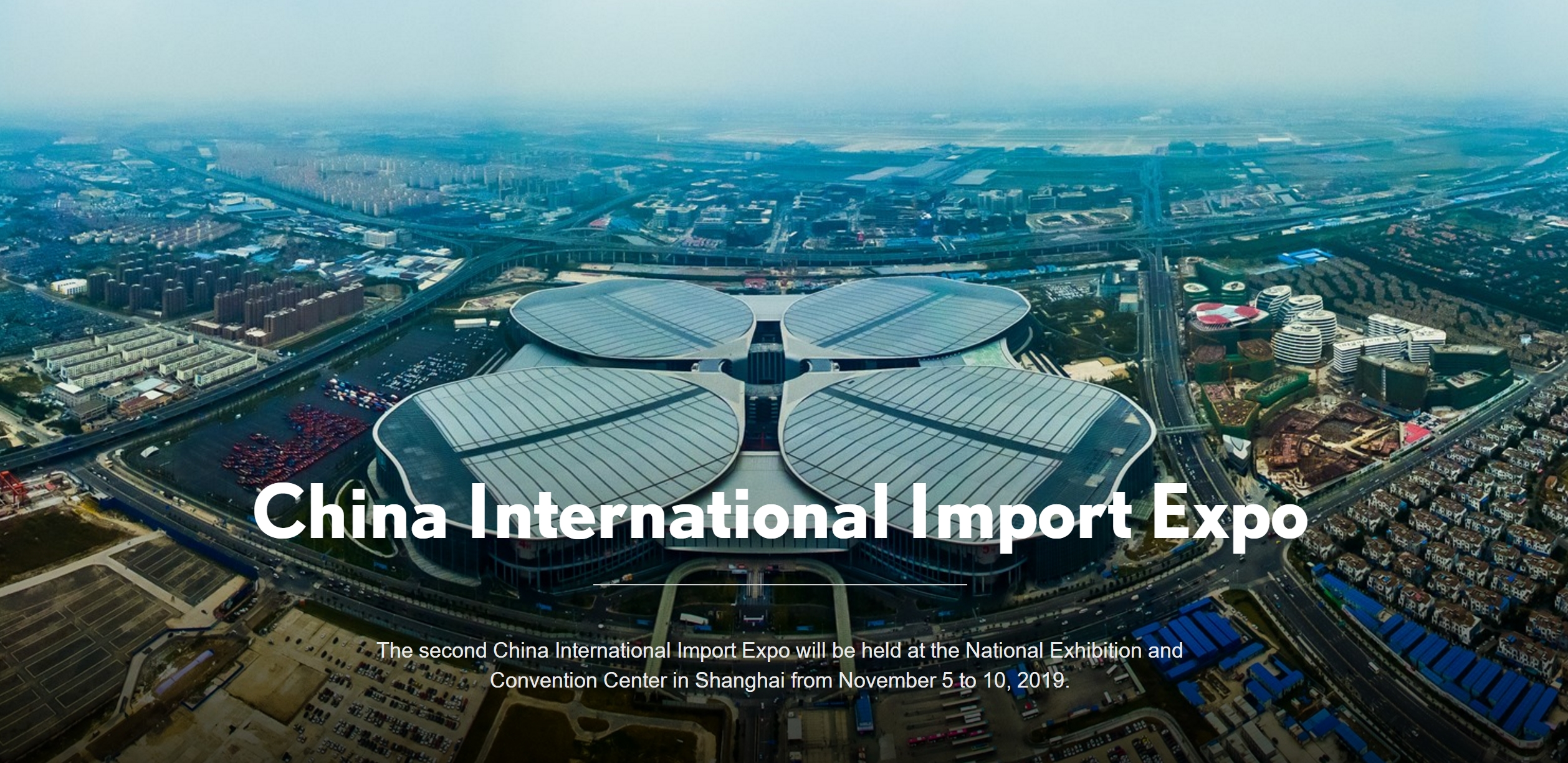 Only buses and some taxis are allowed to enter the 7-square-kilometer surrounding the CIIE venue, so taking the Metro will be the best way to reach the exhibition center, local police said on Sunday.
Visitors should try to take Line 17 to Zhuguang Road Station to relieve the pressure on Line 2 at East Xujing station.
A tunnel links Zhuguang Road station to the National Exhibition and Convention Center.
Police estimate that as many as 12,000 people may attempt to use East Xujing station every hour during the expo. At the height of the flows only those who can show they are attending the expo will be allowed to use Exits 4 and 5. Others will have to use Exit 6 and 8.
Thus, people with entrance permits are advised to wear them when arriving at the station.
Visitors leaving the venue can use Exit/Entrances 4, 5 and 9, or take shuttle buses from the P1 parking lot to Zhongchun Road station on Line 9, Qixin Road station on Line 12 and Jinyun Road station on Line 13.