Are bamboo brushes good for your hair?
Bamboo Brush
Brushes can be made from various materials, like plastic, wood, and bamboo.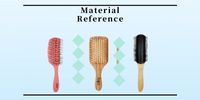 However, bamboo brushes have become increasingly popular due to their sustainable and eco friendly. It could be made to bamboo hair brush and body brush, dish brushes ect.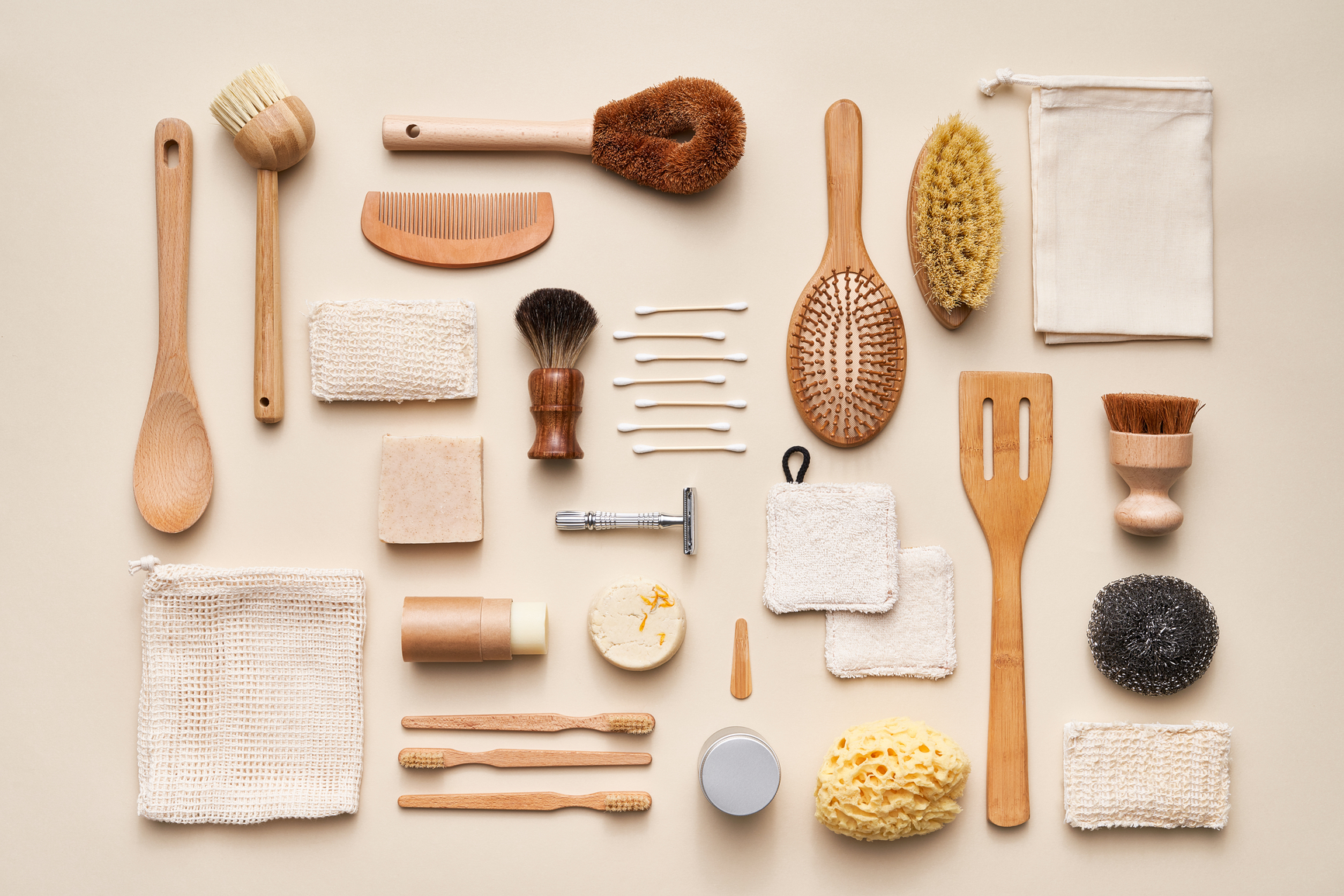 Bamboo is a type of wooden that grow quickly without the need for fertilizers or pesticides , and bamboo hair brushes are biodegradable.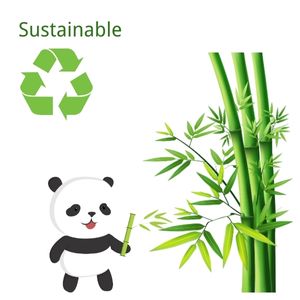 Bamboo hair brushes are also lightweight and easy to handle, making them perfect for detangling hair without causing any discomfort to the scalp. Additionally, bamboo brushes are suitable for all hair types, including curly, straight, and wavy hair.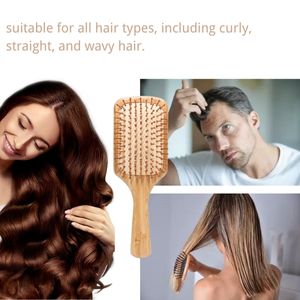 Bamboo Hair Brush is waterproof, bristles on hair brushes can made from various type,like boars, horses, and even synthetic materials.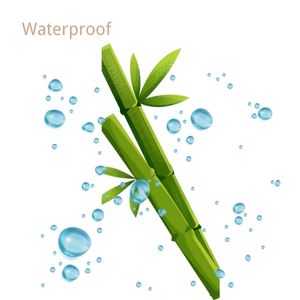 Some bamboo hair brushes use boar bristles as they are gentle on the hair and scalp. The gentle boar bristles help distribute natural oils throughout your hair, promoting healthy and shiny hair. Bamboo hair brushes do not produce static electricity, reducing frizz and breakage. and help hair growth.
Also, bamboo item is easy to make logo, do not like plastic items, if you want to make your private name, it could by engrave, small quantity to start, and easy to handle. Keep the natural wooden color .
Custom shape also easy, Low MOQ to start, if you want to make your own brush, please contact us.