BASIC INFO
Men's shaving and grooming products kits
1. Soft bristle- Natural or badger imitation hair to
2. Wooden handle or resin option
3. Size from 10cm to 11cm
How to order my own type SHAVING BRUSH?
1. Choose the type of bristle you need, Badger hair/boar bristle/horse hair or synthetic?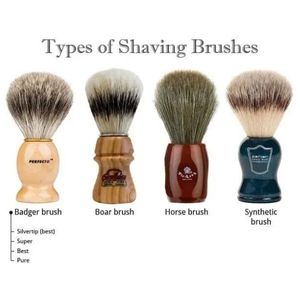 2. Choose the handle you need?
Wooden or resin or metal type?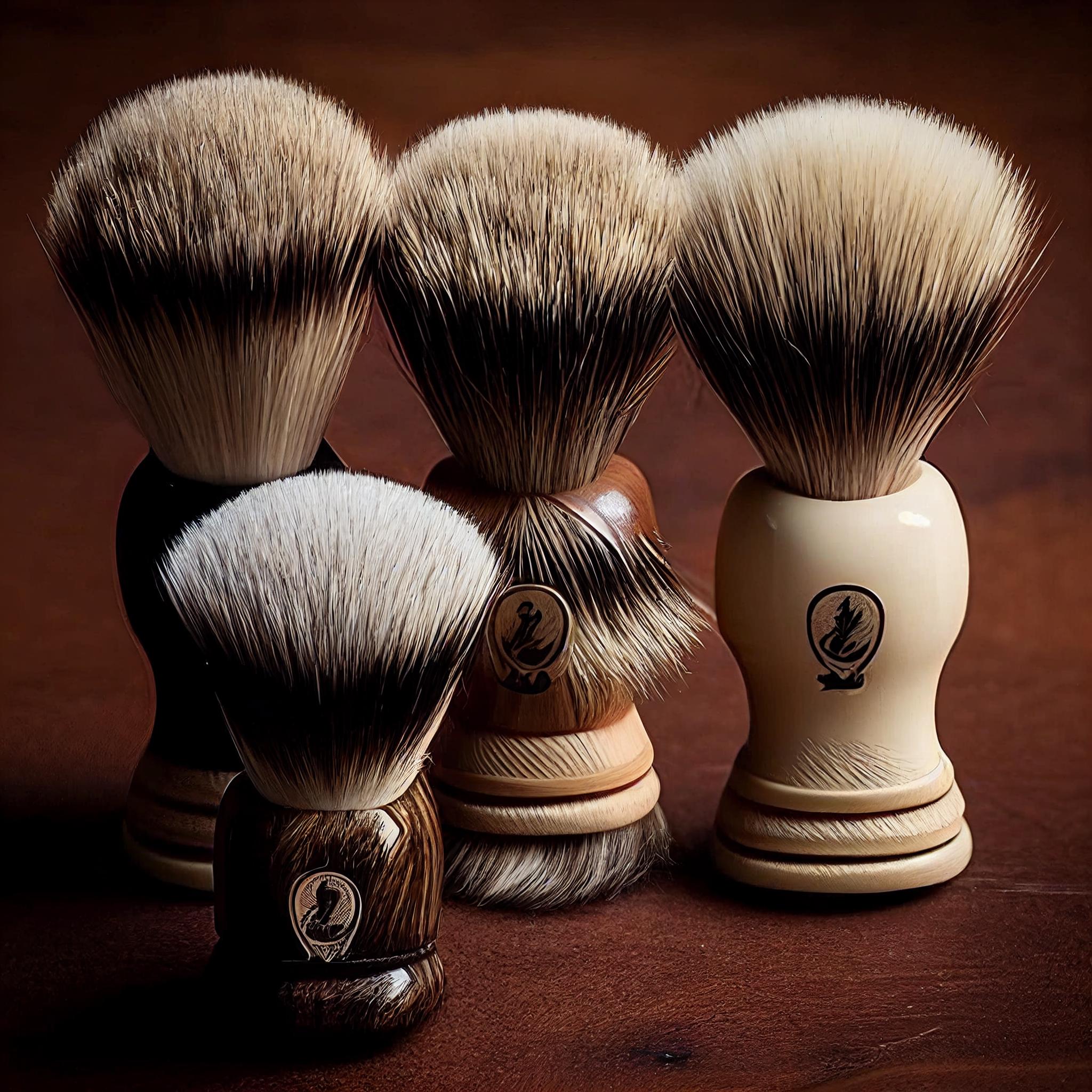 3. choose the shape of brush you need: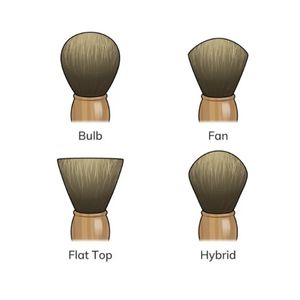 4. Final, tell me the size you want?